WELCOME TO THE JV PAGE OF TRAFFIC JARVIS HARDCORE TRAINING COURSE
VERY IMPORTANT: WATCH THE VIDEO TILL THE END TO KNOW HOW TO GET YOUR AFFILIATE LINKS
Traffic Jarvis is a hardcore YouTube training course with step by step video tutorials. This training course is suitable for newbies as well as any experience marketer. The total duration of Traffic Jarvis YouTube Course is 15 Hours and 43 Minutes as of today. We keep adding new videos in the course whenever we come across with any latest update.
SUBSCRIBE TO OUR YOUTUBE CHANNEL:

CLICK HERE
WHY SHOULD YOU PROMOTE TRAFFIC JARVIS
It is an in-depth high quality hardcore YouTube training course, 15 hours and 43 minutes of video content.
It is a high-ticket offer and you will get 25% commission. In other words, you can make $100 per sale.
You will be promoting something genuine to your audience and not those scam products from warriorplus.
You can only sell cheap and scam programs on Warriorplus and that is why we have our own affiliate network. You will have access to your own affiliate dashboard. Follow the instructions in the video above or check JV docs.
Minimum payout $15 only. Payout issued between 21st-28th every month manually.
Earn 10 times more by promoting a quality high ticket training program. If you promote some useless scam product then you only make around $10 per sale. But with the same time, effort and hardwork, you can make ten times more by promoting a genuine high quality training program.
WANT SOME FREEBIES? GET SCAMMERS NIGHTMARE FOR FREE BELOW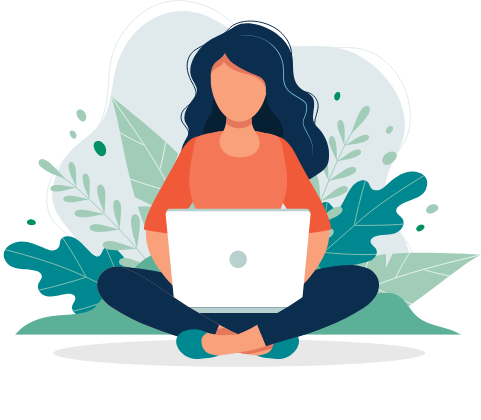 How To Avoid From Getting Scammed On The Internet: FREE DOWNLOAD
Scammers Nightmare is a 37 minutes educational video discussing on how to stay alert and avoid from getting scammed. If someone scams you then it does not mean that they are smart. It simply means that you were a fool. So, watch this free video and learn all the tips and tricks so that you do not get scammed.