WELCOME TO THE JV PAGE OF YOUTUBE NOISER
LAUNCHING ON 9 NOVEMBER 2021, 9 A.M EDT
Youtube Noiser is a training program cum tool which will help users to increase and enhance the sound quality of their YouTube videos without using or buying any expensive mics or headphones.
WANT SOME FREEBIES? GET SCAMMERS NIGHTMARE FOR FREE BELOW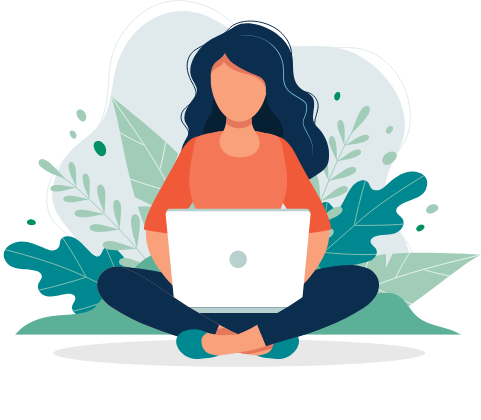 How To Avoid From Getting Scammed On The Internet: FREE DOWNLOAD
Scammers Nightmare is a 37 minutes educational video discussing on how to stay alert and avoid from getting scammed. If someone scams you then it does not mean that they are smart. It simply means that you were a fool. So, watch this free video and learn all the tips and tricks so that you do not get scammed.