WELCOME TO THE JV PAGE OF KISS (KEEP IT SIMPLE STUPID) JACKING
SUBSCRIBE TO OUR YOUTUBE CHANNEL:

CLICK HERE
The biggest training course launch ever. Are you looking to promote a genuine product/training course to your list. What if your list come across a genuine program which can actually help them then that means they will start trusting you again. So, if you want to win the trust of your email subscribers then promote this 2 Hours and 9 Minutes Hardcore training course: KISS JACKING
Kiss Jacking is all about doing right things in the right way. This training is going to simplify the process of making money online as it removes all the old dated methods which everyone keeps doing. Yes, we are probably going to do the similar thing but in a hardcore new way. This method teaches you how to save your time and talk to the point. Money making is a skill. By following this 2 Hours of hardcore training, you will learn the old and boring concepts of making YouTube reviews in a more interesting and meaningful way.
WANT SOME FREEBIES? GET SCAMMERS NIGHTMARE FOR FREE BELOW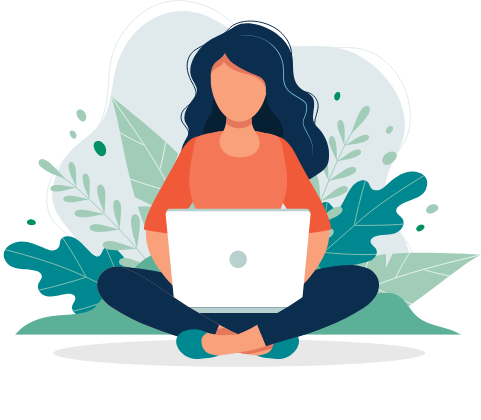 How To Avoid From Getting Scammed On The Internet: FREE DOWNLOAD
Scammers Nightmare is a 37 minutes educational video discussing on how to stay alert and avoid from getting scammed. If someone scams you then it does not mean that they are smart. It simply means that you were a fool. So, watch this free video and learn all the tips and tricks so that you do not get scammed.